Private Old School Tuesday Breakfast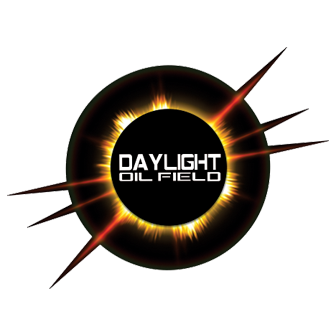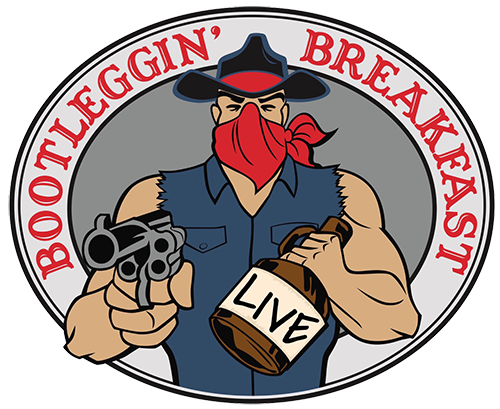 GIVING YOU AN
ULTRA VIP EXPERIENCE
AT
CORPORATE CALGARY'S PRIVATE STAMPEDE PARTY!
TUESDAY, JULY 10, 2018
CALGARY PETROLEUM CLUB
$135+ GST FOR INDIVIDUAL TICKETS | TABLES of 6, 8, 10 & 12 AVAILABLE
VIP ENTRANCE & BUS TRANSPORTATION TO THE COWBOYS TENT AFTER PARTY
VIP STAMPEDE BREAKFAST
SPECIAL GUEST PERFORMANCE BY
A CANADIAN COUNTRY SUPERSTAR WHO IS ALSO A MULTI CCMA WINNER & ARTIST OF THE YEAR
(Headliner Announced To Our Private List)
ALSO FEATURING CALGARY'S OWN, ROBERT GOSSE AND OUR BOOTLEGGIN' DJ!
This private event is for our invited guests and members only.
To be added to our private list, contact us at info@BootlegginBreakfast.com.